OVPR, UMMS Office of Research Launch Pandemic Relief Programs
Based on substantial feedback from the U-M research community, the Office of the Vice President for Research (OVPR) and the U-M Medical School (UMMS) Office of Research have launched several new programs to support faculty and trainees whose research has been impacted by the COVID-19 pandemic.
OVPR Pandemic Relief Program
The OVPR Pandemic Relief Program is comprised of a variety of resources, including:
A funding program for research-focused faculty at the early associate and assistant ranks across all tracks at the Ann Arbor, Dearborn, and Flint campuses. Assistant professors who meet OVPR eligibility requirements can receive up to $3,000, and eligible associate professors can receive up to $15,000. The program provides flexible relief funds for a variety of purposes – from data collection costs, research equipment and supplies, to support for graduate students and research assistants.
No-cost extensions across OVPR internal grants programs awarded 2019-2021.
Workshop series on how to revise deliverables and budgets on current grants that have been impacted by COVID-19, as well as focused guidance and online resources on how to navigate the pandemic relief with external sponsors.
Workshop series to facilitate internal networking and creative processes focused on planning new projects at this point in the pandemic.
For additional information, including application instructions for funding and eligibility requirements, visit the OVPR Pandemic Relief Program webpage.
Questions? Contact OVPR-Pandemic-Relief@umich.edu.
UMMS Office of Research Pandemic Research Recovery Program
The UMMS Office of Research has developed the Pandemic Research Recovery (PRR) Program to support the restoration of research programs by establishing new mechanisms to bridge revised grant applications, bolstering researchers disproportionately impacted by the pandemic, mitigating lost research progress, and aiding post-doctoral fellows and Ph.D. graduate students.
Resources include:
Learn more about each of these initiatives by visiting the UMMS Office of Research website or viewing an archived recording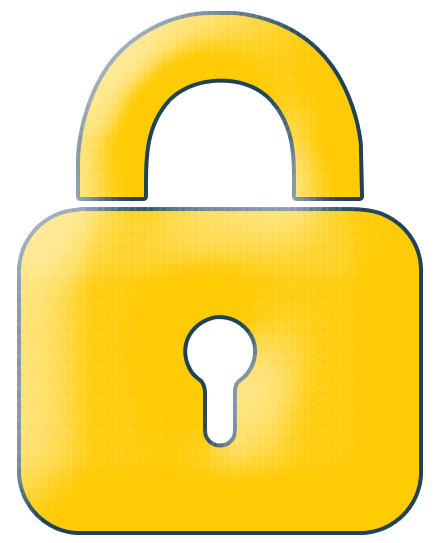 of the UMMS Office of Research Pandemic Research Recovery Town Hall (Level-1 login credentials required).
Questions? Contact ummsresearch@umich.edu or call (734) 615-1332.
Early Tenure-Track Faculty Research Support Initiative
Announced in mid-February, the Provost's Early Tenure-Track Faculty Research Support Initiative will provide flexible funds to support tenure-track faculty from the Ann Arbor campus as they undertake research, scholarship, and creative practice that has been slowed or postponed by the constraints of the pandemic.
Funding made available through the Provost's Office initiative can be used to support a wide array of activities, including travel, data collection, editorial or research assistance, and collaborations or consultations with colleagues.
Questions about the Provost's Initiative should be sent to ADV-Funding@umich.edu.
Posted on:
Tuesday, March 15, 2022 - 12:11